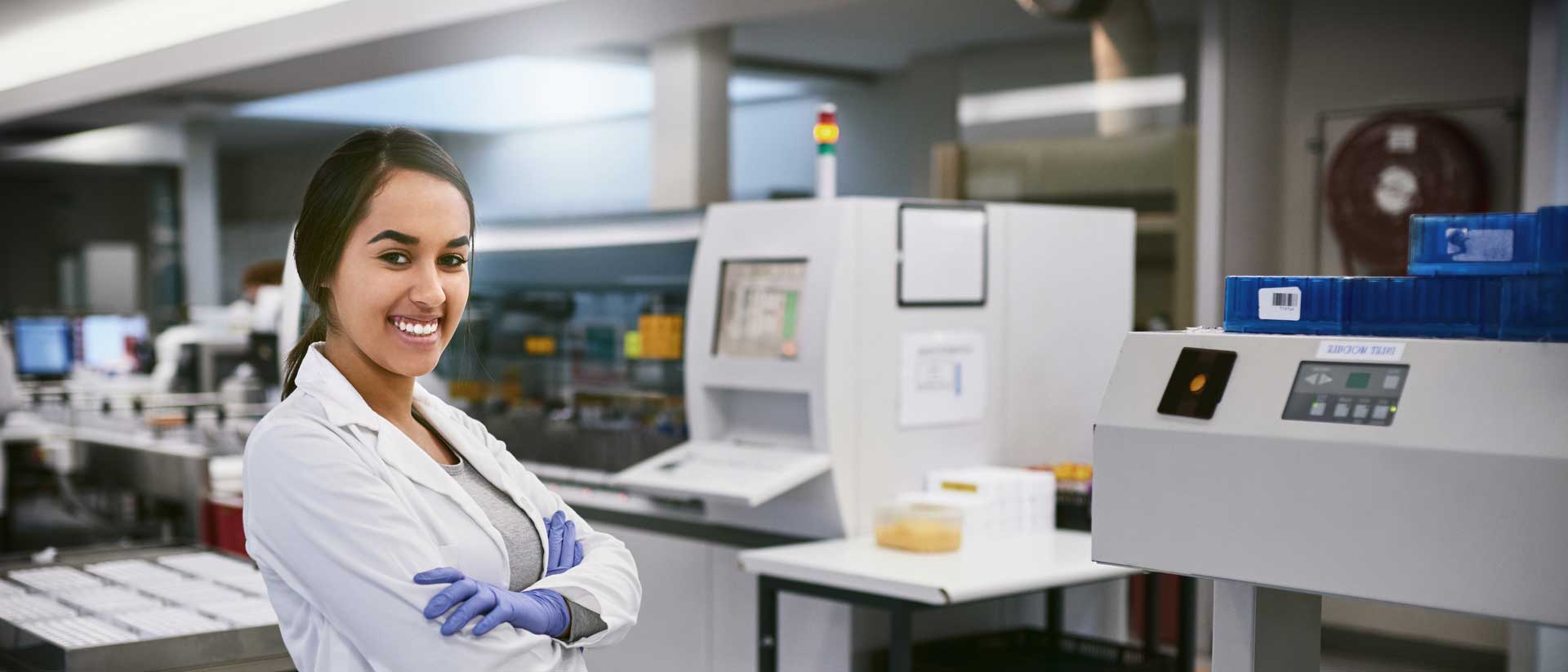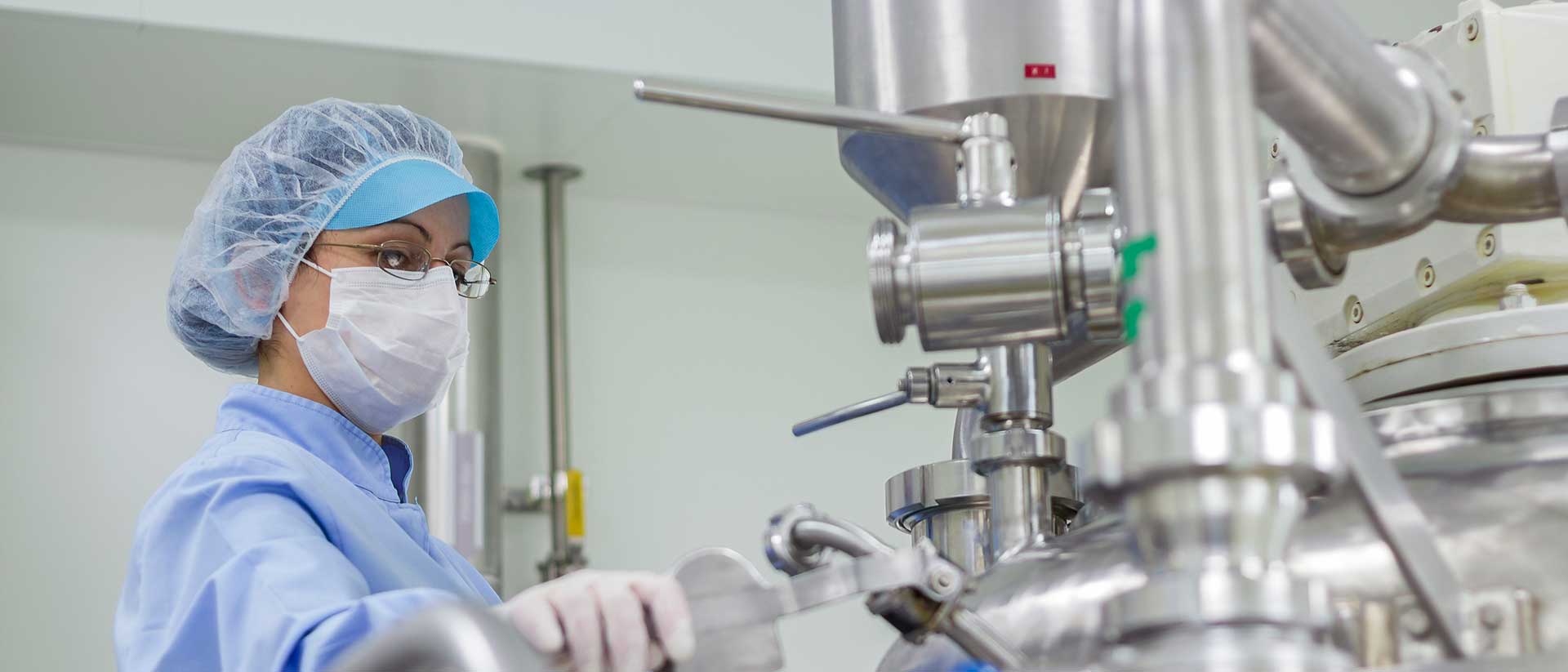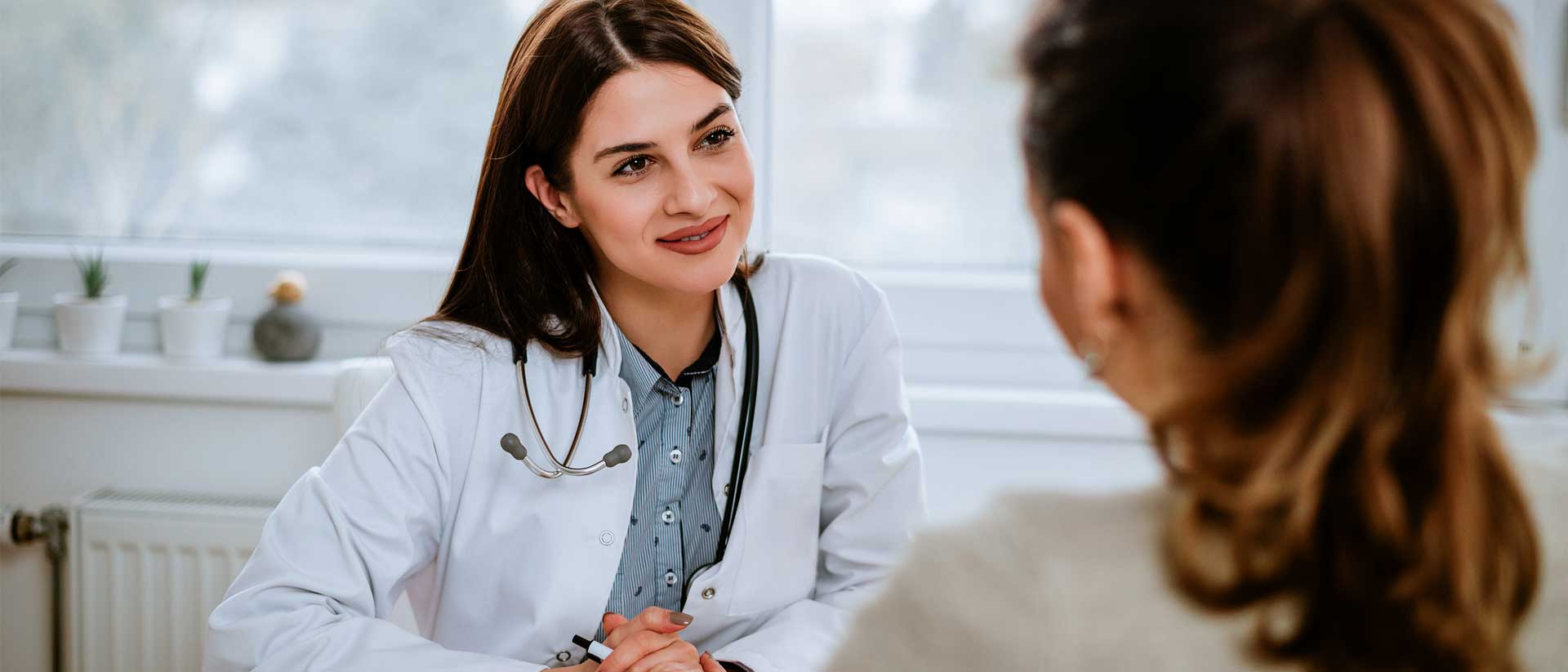 Our success with Skin Health
We focus on Development, Manufacturing and Marketing of Innovative Pharmaceutical Products. Our skin care range specifically targets unmet clinical needs and offers best in class efficacy.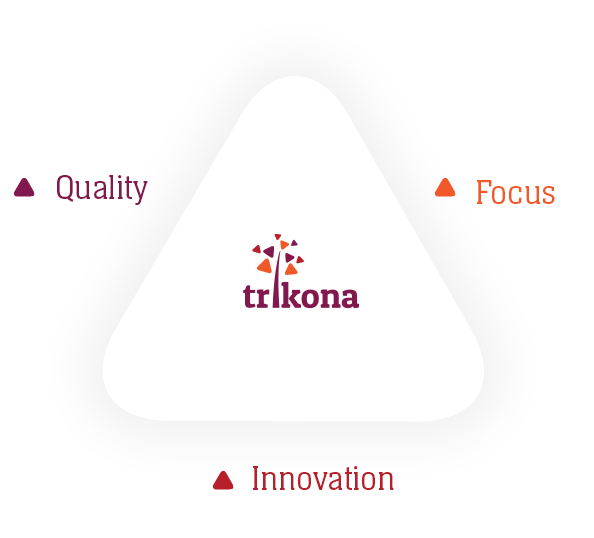 scientifically proven
Trusted By Doctors & Patients Around the World.
We develop pharmaceutical products that meet global regulatory and quality requirments. Our R&D team has experience in oral, liquid oral and topical products. We follow stringent quality standards in formulation and analytical development. Drug efficacy and effectivness is our goal and patient compliance is what we are.
















© TRIKONA PHARMACEUTICALS