We are striving for a
promising tomorrow
Trikona Pharmaceuticals Pvt. Ltd. is an innovation and quality focused pharmaceutical company founded in 2016.
We have a team of qualified and competent professionals having rich experience in delivering formulations for regulated markets and in the life cycle spanning from Formulation research and development through marketing authorizations.
Trikona means triangle. The three corners stand for Innovation, Quality and Focus on Unmet Clinical needs.
Our vision is to develop & market innovative proprietary products that offer the best in class efficacy for specific unmet clinical needs.
To collaborate with relevant partners with a shared vision of delivering value & health to our patients.
Compliance to cGMP and all other quality requirements for global markets.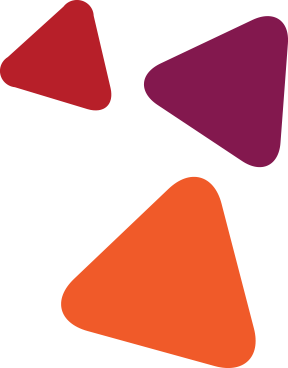 Mr. K. Sunil Chandra
Managing Director
Bio
Founder and Former Managing Director of QPS Bio serve, one of India's reputed CROs. Experience of conducting over 800 projects for diverse regulated markets including North America and Europe.
Executive director of Vijaya Diagnostic Centre private limited, one of India's Largest integrated diagnostic service providers with over 50 centers in the country.
Mr. Manish Kalwani
VP – Business Development & Strategic Alliances
Bio
Manish has 18 years of experience in pharmaceutial, biotech and CRO industry. He started his career with Wockhardt and worked with companies like Vimta Labs, Ociumum Bio and QPS Bioserve. Experienced professional with expertise in both B2B and B2C business development
Dr. G.V. Sudarsan
Head– R&D
Bio
He has over 18 years of experience in formulation research and development of various dosage forms for US, EU, Canada and Australian markets. He has varied experience that encompasses activities from formulation development to product approvals for the global regulated markets. He managed product development programs from initiation, development strategy, risk assessment analysis, technology transfer, regulatory filings and delivered highest quality products.
Mr. M.V. Kiran Kumar Reddy
Head – QA & RA
Bio
He has over 18 years of experience in Quality Assurance, Regulatory Affairs, Validations, Project Management and Auditing. In addition to substantial knowledge of quality and regulations, he has experience in compilation and review of ICH CTD requirements for CMC including ANDA for Regulatory Submissions.
© TRIKONA PHARMACEUTICALS